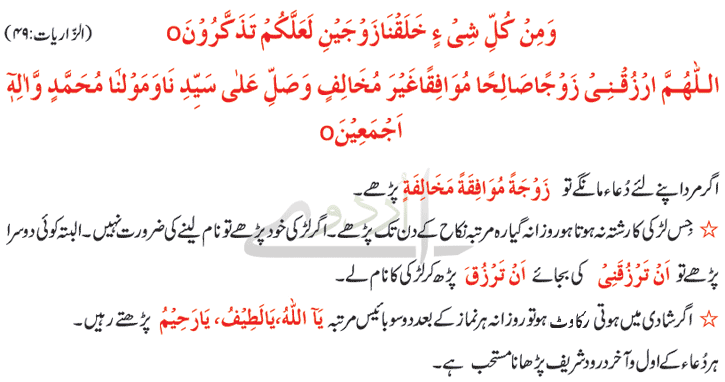 A marriage proposal is an offer or request that you make to the person you like for the establishment of a sacred lifelong union. After you have come across the person (spouse) of your dreams, the desire to catch their attention becomes irresistible. And it is one of the most difficult things to create your place in someone's heart. Before taking that critical step, you should make all the essential preparations. Seeking the Divine help is of great importance.
For the acceptance of marriage proposal, you should transform your looks and traits according to the taste of the individual you like and want to have them as your future spouse. In majority of the cases, a strong financial background is regarded as a precondition for the acceptance of a marriage proposal.
The Dua for marriage proposal acceptance can guarantee your success in the attempt. For this, you can recite some verse or a complete Surah from the Noble Quran along with the Dua recommended by the Holy Prophet Hazrat Muhammad ﷺ(PBUH). Verse 49 of Surah Al-Dharyiat is an effective dua for the acceptance of marriage proposal. It is translated as "And of all things We created pairs so that you may remember (and take lessons).